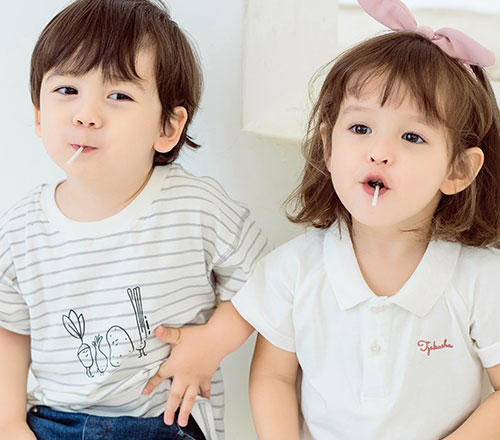 Historically our classes have been set up in two-grade groupings
4 year old/kindergarten,
1st/2nd
3rd/4th
5th/6th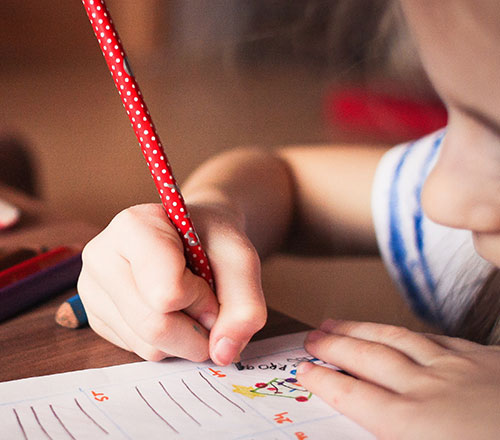 The safety of our children is important to us.
As we gradually return to in-person worship, mark wearing is optional for students and teaching staff.
Getting back to regular activities after being away for over a year can present some challenges.  What is described on this page is subject to change.  Please refer to SSM News (under resources) for more up-to-date Sunday School information.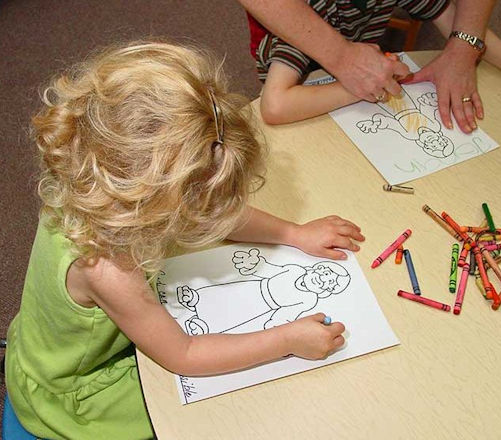 The curriculum is designed to coincide with the lessons that are addressed in church. To the extent possible, the concept of "service" is emphasized in both instruction and action. Classes take place during the 9:30 Sunday service.
Oftentimes, the children meet as a group for a special activity or service project.