For the 2021/22 school year, Sunday School will resume on September 19th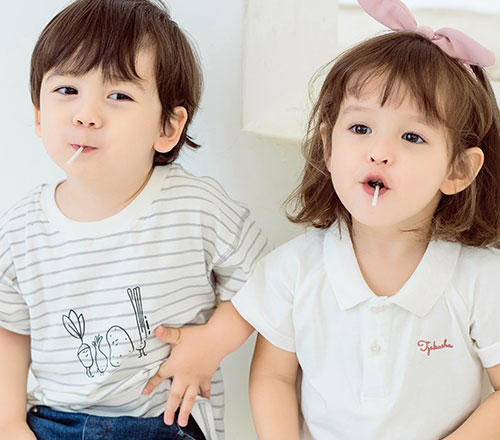 Register your child now for the upcoming school year.  Click on the button below to get a registration form.
Our classes are set up in two-grade groupings
4 year old/kindergarten,
1st/2nd
3rd/4th
5th/6th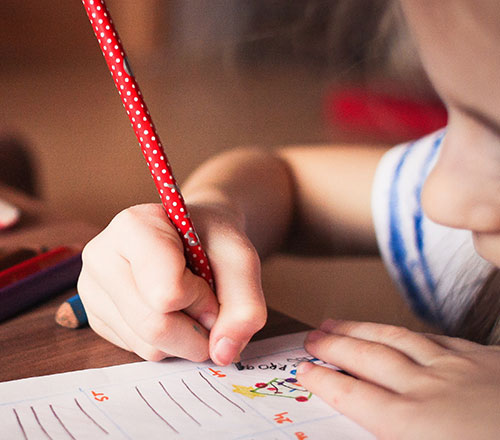 The safety of our children is important to us.  As we return to an in-person learning environment, students and teachers will be required to wear masks.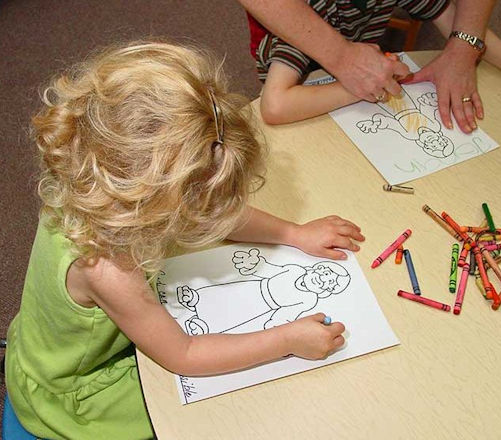 The curriculum is designed to coincide with the Gospel lessons that are addressed in church. Every Sunday classes start out in church which includes a "children's" sermon. They are then dismissed to their respective classrooms. Once a month the kids meet as a group for a special activity
Getting back to regular activities after being away for over a year can present some challenges.  What is described on this page is subject to change based on how many families register their children for Sunday School.