The time of the year is here for the 4th annual SSM PieceMakers raffle to help support our quilting mission. This year there will be a third option, a table topper or wall hanging.
Raffle ticket prices remain the same, $1 per ticket or 6 tickets for $5. Tickets will be sold at church weekend services on November 27/28, and December 4/5, and will be available at the Giving Parade on December 4th.
Drawing following the 9:30 Worship Service on December 5th
You do not have to be present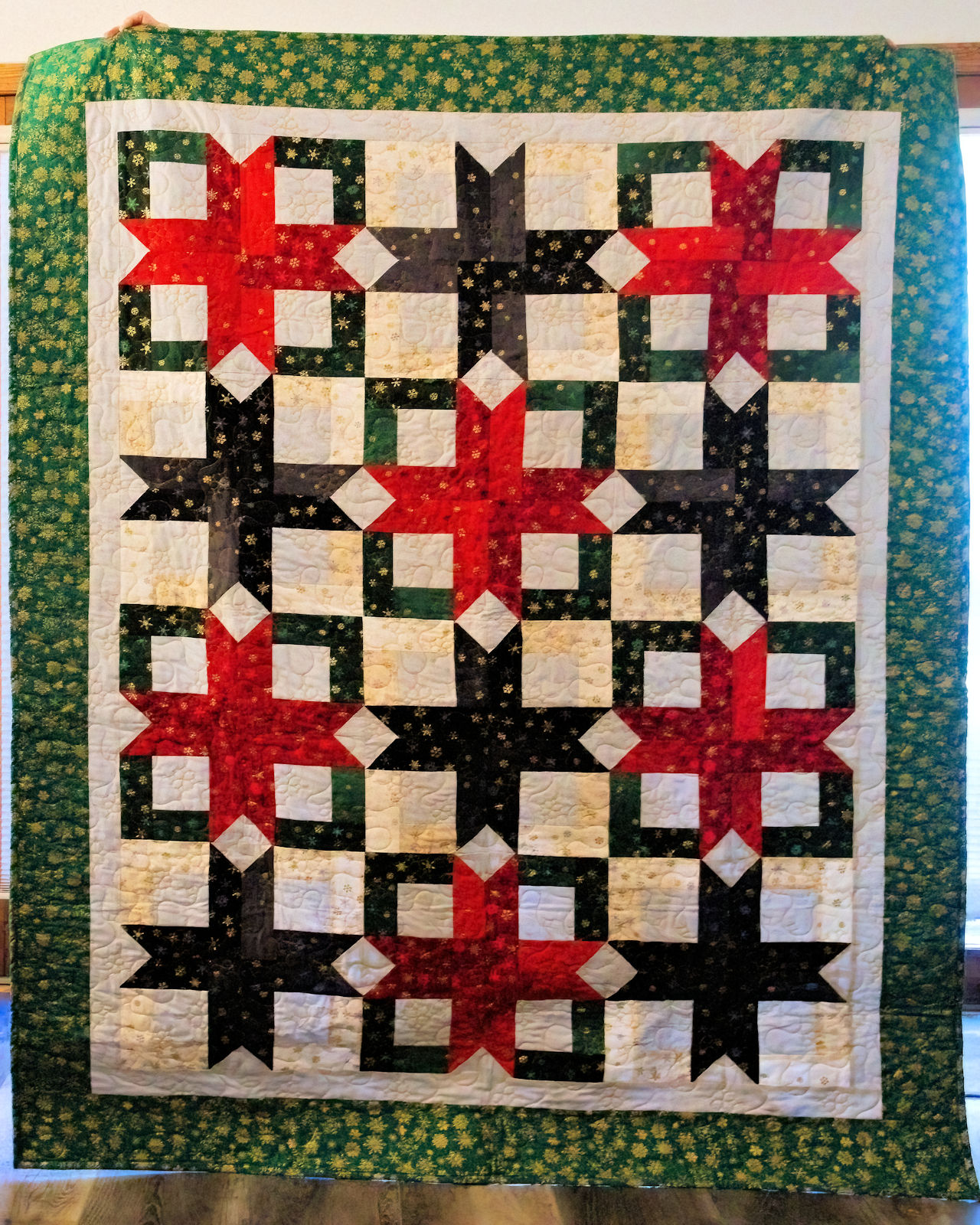 Christmas Ribbons
56" X 73"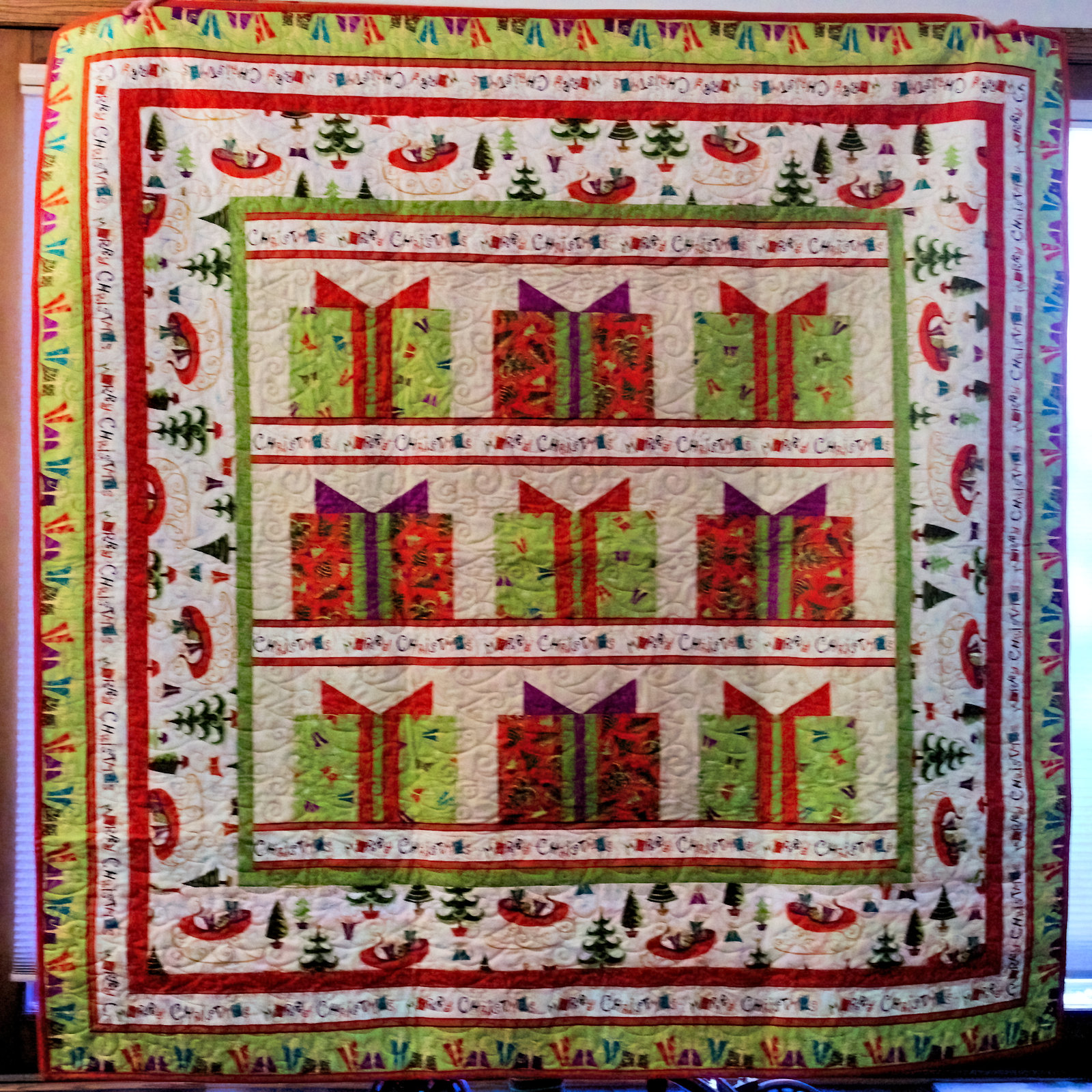 Christmas Morning
58" X 58"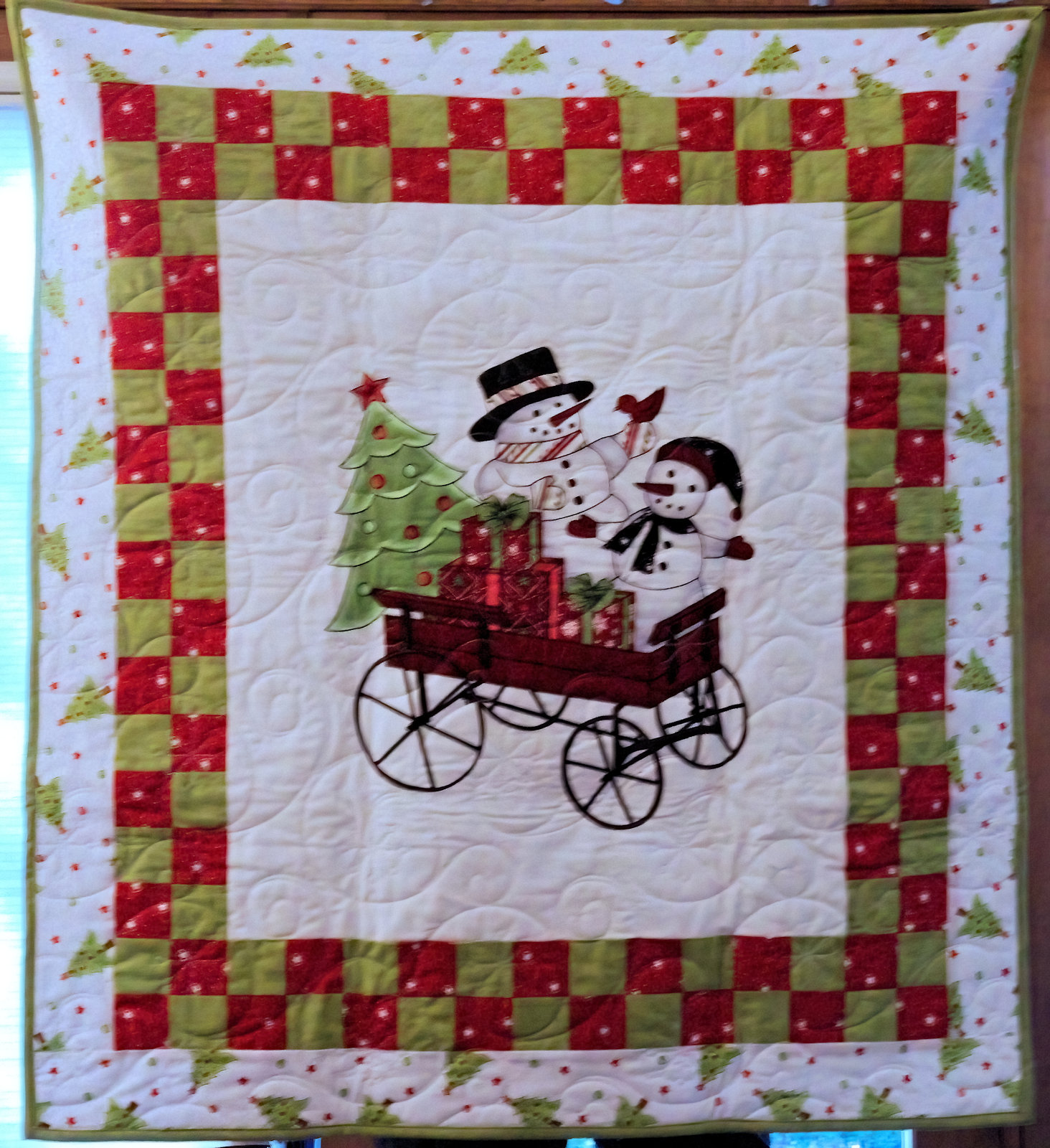 All proceeds go toward the ministry of the PieceMakers Quilting group making quilts for Lutheran World Relief (globally) and Lutheran Social Services (local).