Second and Fourth Wednesdays of every month until June 8
10:15 am
The Women's Bible Study will explore angels this fall by looking at:
The Current Interest in Angels and All Things Mystical
Who Are Angels Really?
Angels in the Old Testament
Angels of the Apocrypha and Pseudepigraph
Angels in the New Testament
What Luther and the Reformers Said About Angels
What Other Christian Faiths Believe About Angels
And more if the discussion leads that way.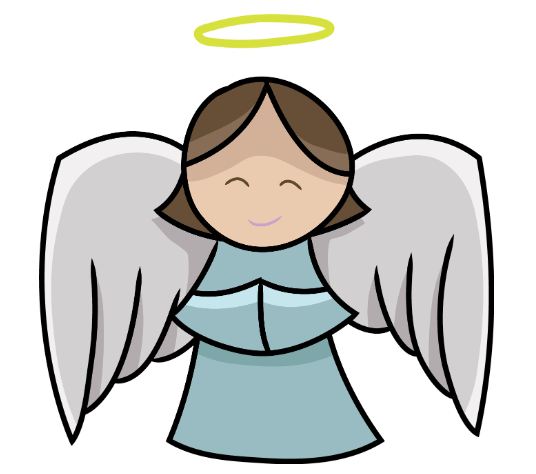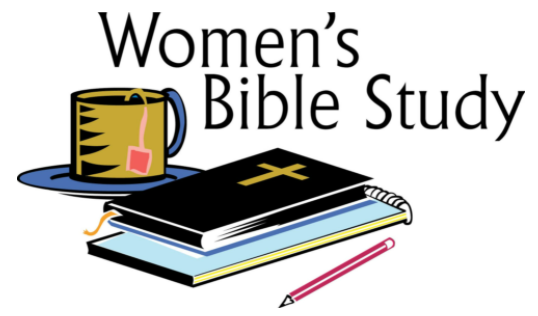 You don't have to be a biblical scholar to attend and you do not have to be a member of St Stephen the Martyr either.  All women who are curious and want to learn more about the bible and related topics are invited.  Attendance can be in person in the church fellowship hall or via Zoom.  The group usually meets for an hour to an hour and a half each time.  If you would like to attend in person, just show up on the 2nd or 4th Wednesday of the month at 10:15am.  If you would like to attend via Zoom, you can request the Zoom link via our Contact Page.